Peep and Ave Vardja
Trainers of standard dances
Peep Vardya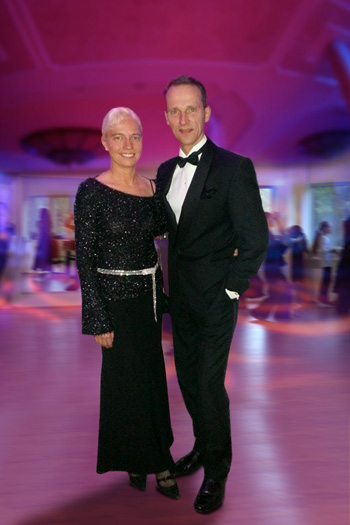 Has been doing dance sport for more than 40 years.
Trainer of standard dances for "Open" class
Birthday: November 6
Education:
Higher education (Master's degree), engineer
Ave Vardya
Has been doing dance sport for more than 30 years.
Trainer of standard dances for "Open" class
Birthday: July 30
Education:
Higher education (Master`s degree), handicraft teacher
Dance Education:
Dance sport trainers since 1999;
Estonian Olympic Committee trainers of the 7th category;
Adjudicators of WDSF and the category "A".

Achievements in sports:
Dancers of the category "S";
11-times winners of the Estonian Championships in Standard, Latin and 10-dances in the category Adults in 1992-1998;
7 years in-a-row the best couple of Estonia in 1992-1998;
Have been representing Estonia for more than 25 times at the European and World Championships;
The best result at the European Championships in Standard 11th place and at the World Championships 10th place;
At the WDC Proffesionals European Championships in Standard 8th place;
WDSF World Ranking List in 1998 – 5th place in Standard.
Contact
Turn on Javascript!