Oleg Sadyrev
Trainer of the Dance School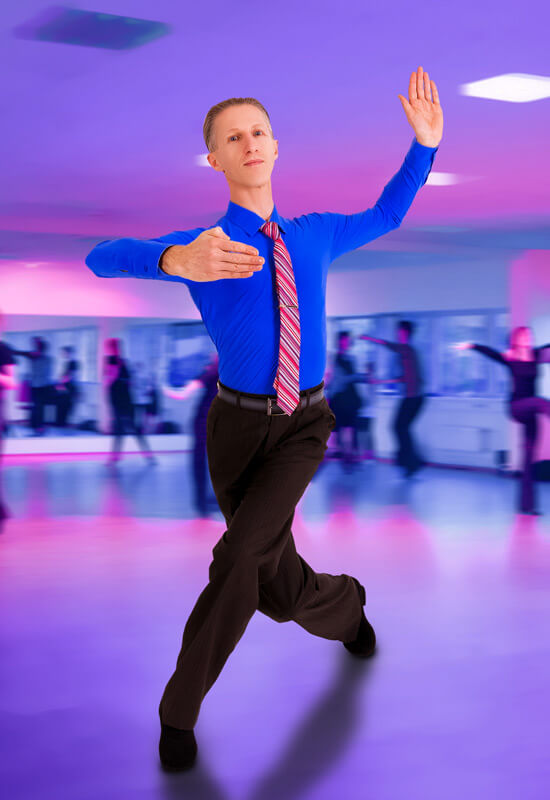 Has been doing dance sport since 1998.
Since 2009 competes in Senioг category.
Education:
International University of Social Sciences LEX, economist.
Dance Education:
Trainer of the dance courses for adults.
Achievements in sports:
1st place at the Estonian Championships in 10-dance in 2010―2012 and 2014 in Senior category;
1st place at the Estonian Latin Championships in 2010, 2011 and 2013 in Senior category;
2nd place at the Estonian Standard Championships in 2009―2012 and 2014―2015 in Senior category;
Мultiple medallist of the international competitions.